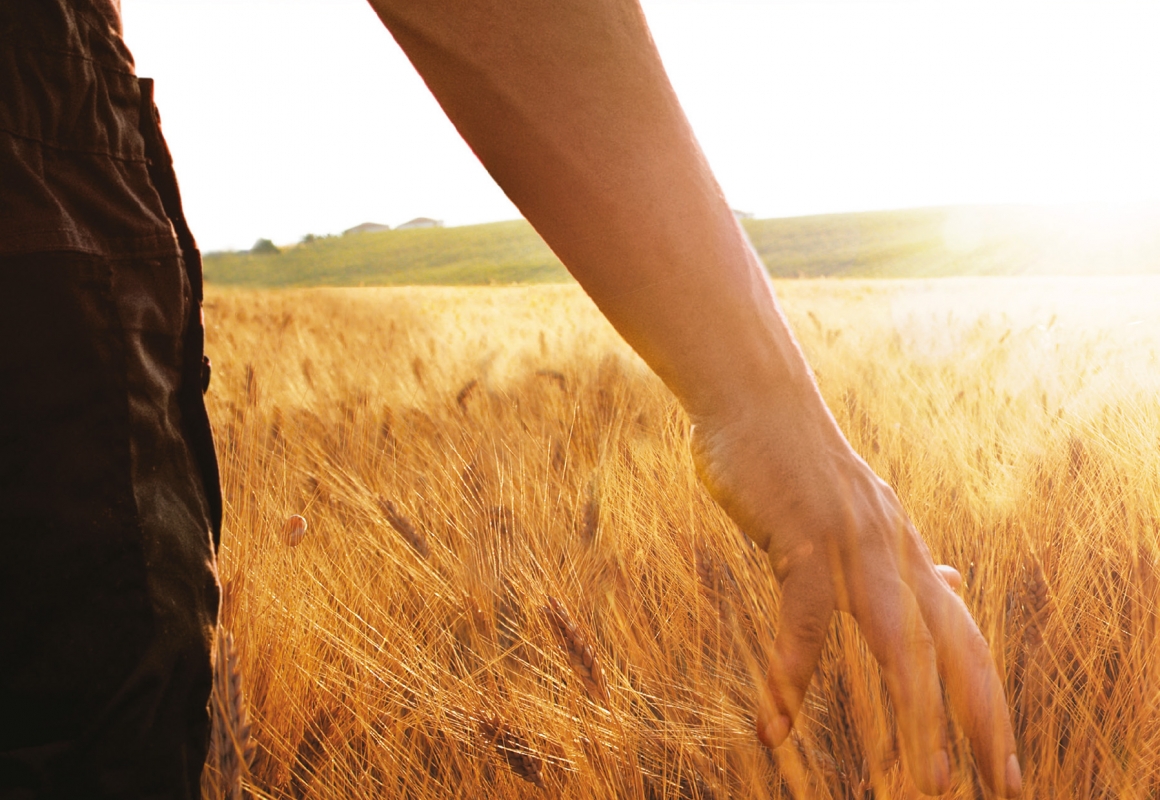 A powerful consumer campaign to raise further awareness about Girolomoni® organic pasta among all Italians. 
Primarily targeting women and cookery magazines, the campaign focuses on the Italian wheat used to produce Girolomoni® pasta. Only 100% organic Italian wheat.
We handled both media planning and the creative side, aiming to express Gino Girolomoni's dream, which has now become reality, with images and words.