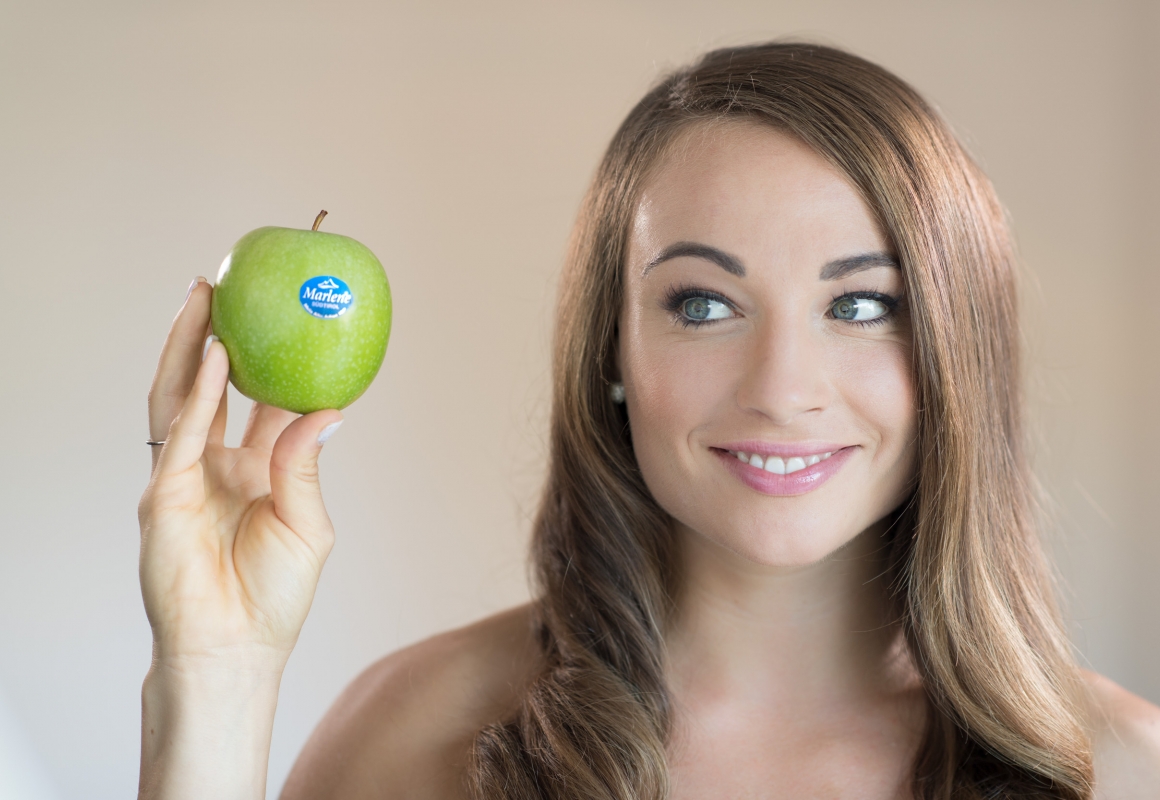 "Marlene is not only flavour, but also health, wellness and lifestyle. 
Thanks to a collaboration with Dorothea Wierer, a biathlon champion born in South Tyrol (like Marlene!), we have developed various digital content to promote this multi-faceted apple."
Grazie alla collaborazione con Dorothea Wierer, campionessa di Biathlon di origini altoatesine (come Marlene!) abbiamo sviluppato diversi contenuti digital per raccontare la mela in tutto il suo eclettismo.