We cultivate good relations to help you achieve the best results
Markets are increasingly becoming spaces for interaction and sharing: fruitecom is a communication agency that supports customers' relationships with their target audience, transforming dialogue into value. We try to accomplish this in a natural way: authentic content, a connection with the local area and a pragmatic approach. 
Specializing in food, wine and lifestyle, we help companies, organizations and institutions to strengthen their brand equity, implementing effective actions and advanced skills.
Our story: Emilian spirit and South Tyrolean reliability
fruitecom was founded in Modena in 2000 by Rolando Drahorad, an agri-food marketing pioneer. The goal is to create added value for companies, organizations and institutions that are based in the local area and have a strong international focus, bringing a new strategic approach to the development of content and relations.
2000
Foundation of fruitecom
2008
Launch of the social media department
2010
Expansion into Spain
2016
Strategic partnership for services in China
2017
The fruitecom team continues to expand
2018
fruitecom opens a new office in Bozen (South Tyrol)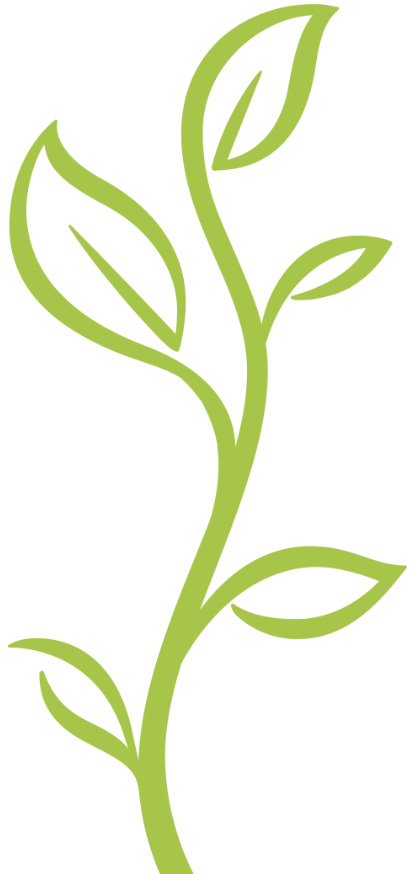 2000
Foundation of fruitecom
2008
Launch of the social media department
2010
Expansion into Spain
2016
Strategic partnership for services in China
2017
The fruitecom team continues to expand
2018
fruitecom opens a new office in Bozen (South Tyrol)